| | | | |
| --- | --- | --- | --- |
| | VZ History: First Frontiers/VZBeta | | |
First of all, the VZones Beta world and First Frontiers are EXACTLY the same world but on two servers, with some exceptions. First Frontiers was meant to be a world for kids in schools to use and gain knowledge from by operating their own busineses inworld alongside an older mentor (or guide). Unfortunately, the project did not survive and Final Frontiers died, just like the Frontiers partner suite in VZones. Four months later, the Avaterra team decide to use the world as a beta test for the upcoming VZones 3.0 software, so the world was copied to another server and altered so that all traces of Final Frontiers no longer exists.
The First Frontiers server is now used for Chat Room and small parts of its former world can still be found in the new area, like empty tulip vendos and the village apartments building.
The VZones 3.0 Beta world had special hidden locales, which were also copied to VZConnections, to show partners. These locales also contained Green Books which can be found today in newHorizone, floating around somewhere.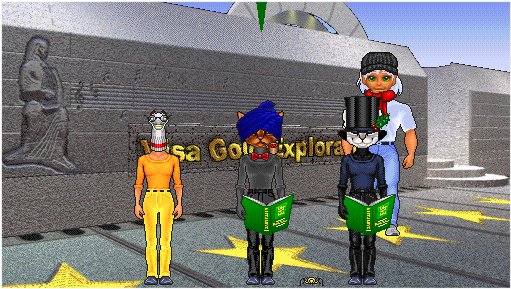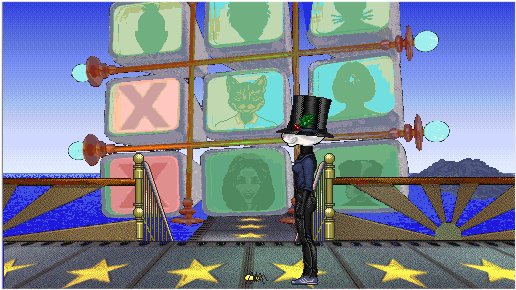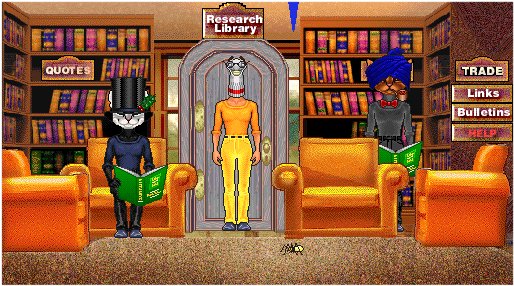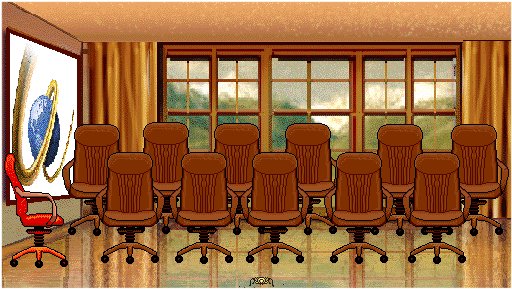 David Andrews planned to use the VZones software as a conferencing tool for businesses, as well as the entertainment we experience today in present worlds. Unfortunately, the idea was not liked by many and the business ideas were abandoned, as were the locales above.