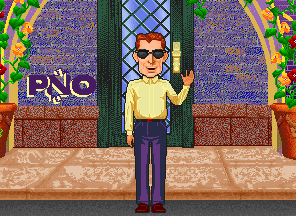 Outside the Planetout partner building.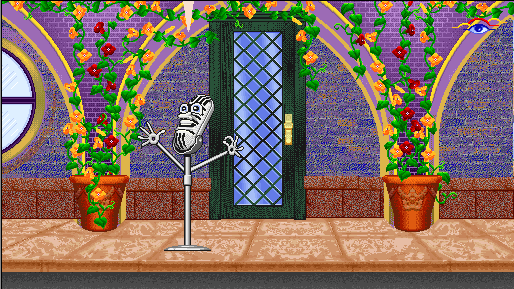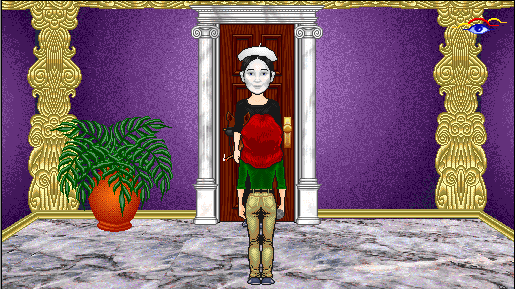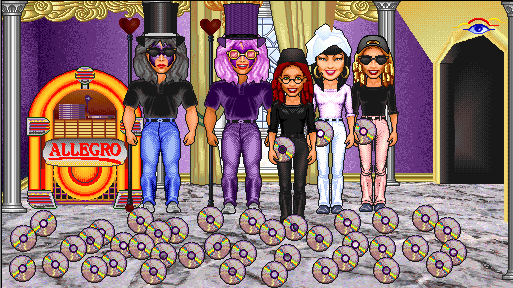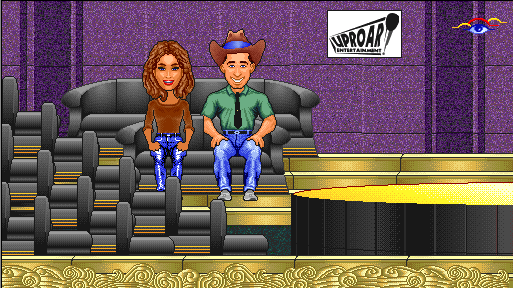 Allegro Music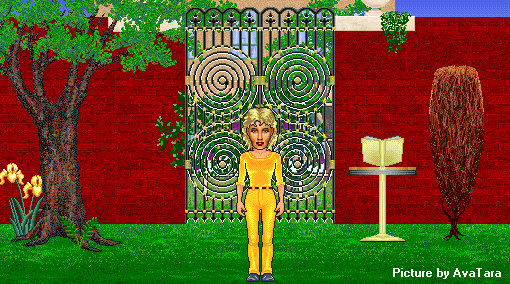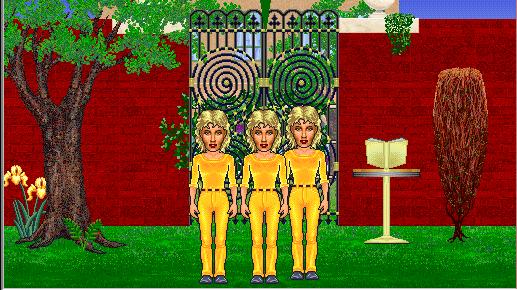 The old Club Connect Hatchery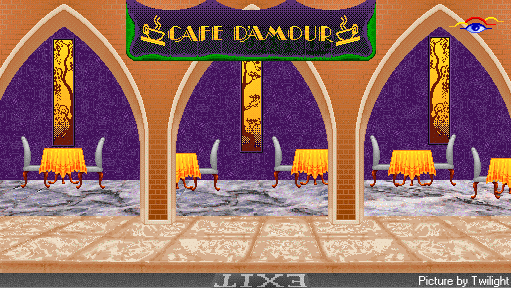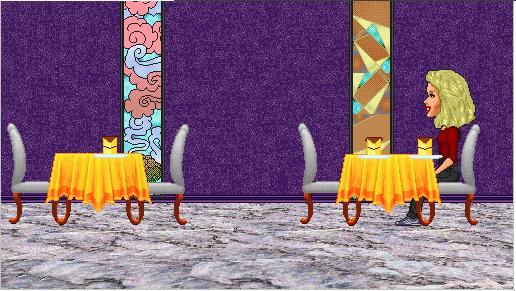 The Cafe D`Armour - A great place to get a cup of coffee.. closed down only to reappear as the new XOOM building, San Francisco, then the Game Zone.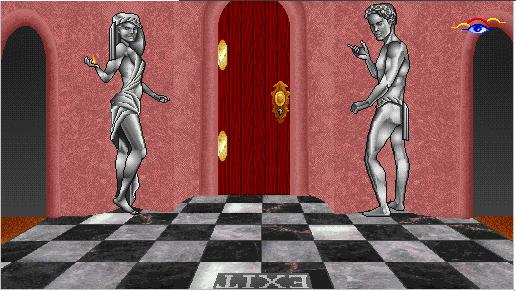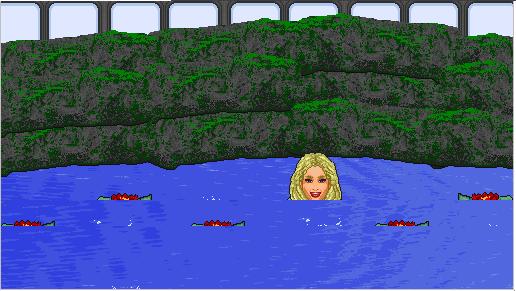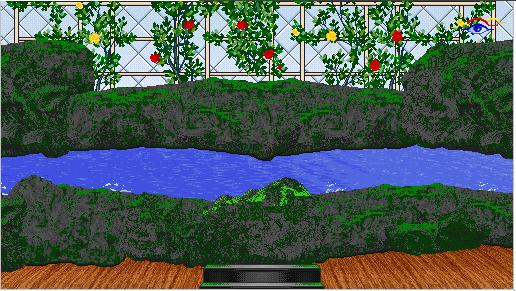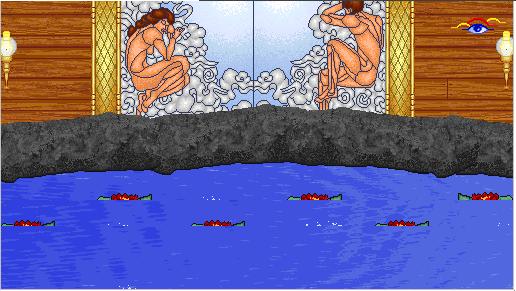 The Club Connect Hot Tubs! This building was later transformed to what we know now as Delphi.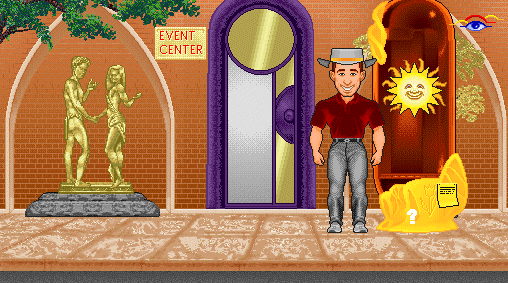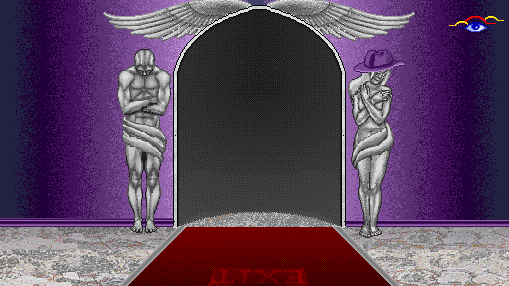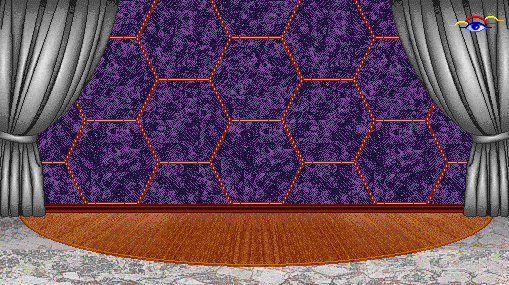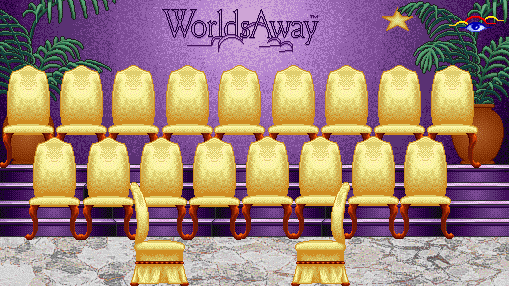 The ClubConnect Event Center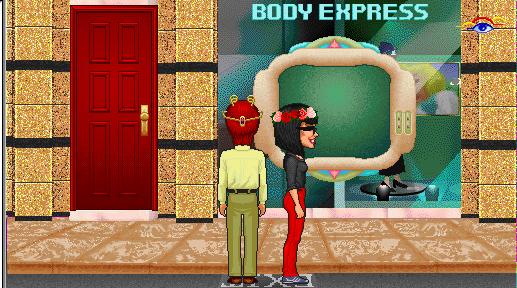 Body Express - the body shop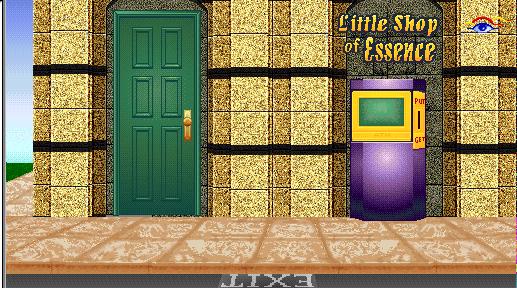 The little shop of essence - for spray paints and accessories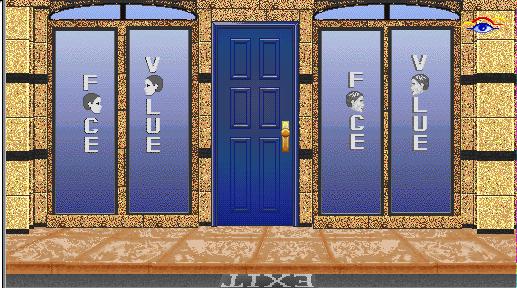 Face Value - Club Connects first head vendo area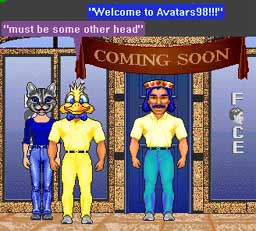 Face Value with the coming soon sign.