Please note, these pics were not created using a patch or altered with a paint package... they are 100% real. A slight mishap in the VZones server left Metal Edd with guide powers and a few other surprises...
| | |
| --- | --- |
| | Small proof of the Guide name tag. |
| Notice the new "Page Caretaker" option. | |
| | The well known "Go on/off duty" option. |
| Apparently, guides may also change their name to Caretaker if they wanted to. Edd discovered this bug during the whole mishap. | |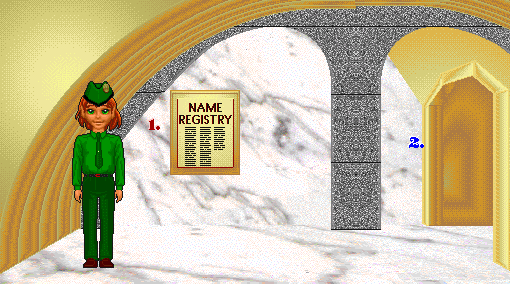 After all had been returned to normal, Edd was transported to the Club Connect Hatchery.